Our large amenity space gives business owners the perks of a larger corporate campus for the cost of a single office, whether renting a single office or a private customized office.
Private offices are fully furnished and the dedicated fiber internet service that drives WiFi throughout the site keeps your critical data coming and going quickly without skipping a beat.
With 24/7 secured access, mail service, a shower room and your company logo displayed on your office door, desk chair meets all your needs and more.
Check out the other amenities listed and remember that utilities and taxes are included with your rent.Did you know that our building is also home to  The Cleveland Room?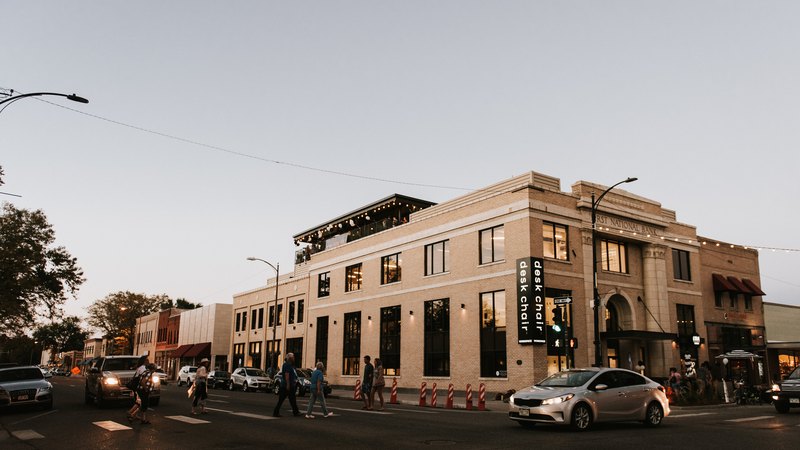 Our premier event space is an elegant and versatile setting that is perfect for any gathering. Head over to their page for more details on capacity and our different spaces and call today to book your next event with us. Can you picture it? A space for you and your team to collaborate, work, and thrive in a professional setting is ready for you. Schedule your tour with us today to see if desk chair is the right fit for you!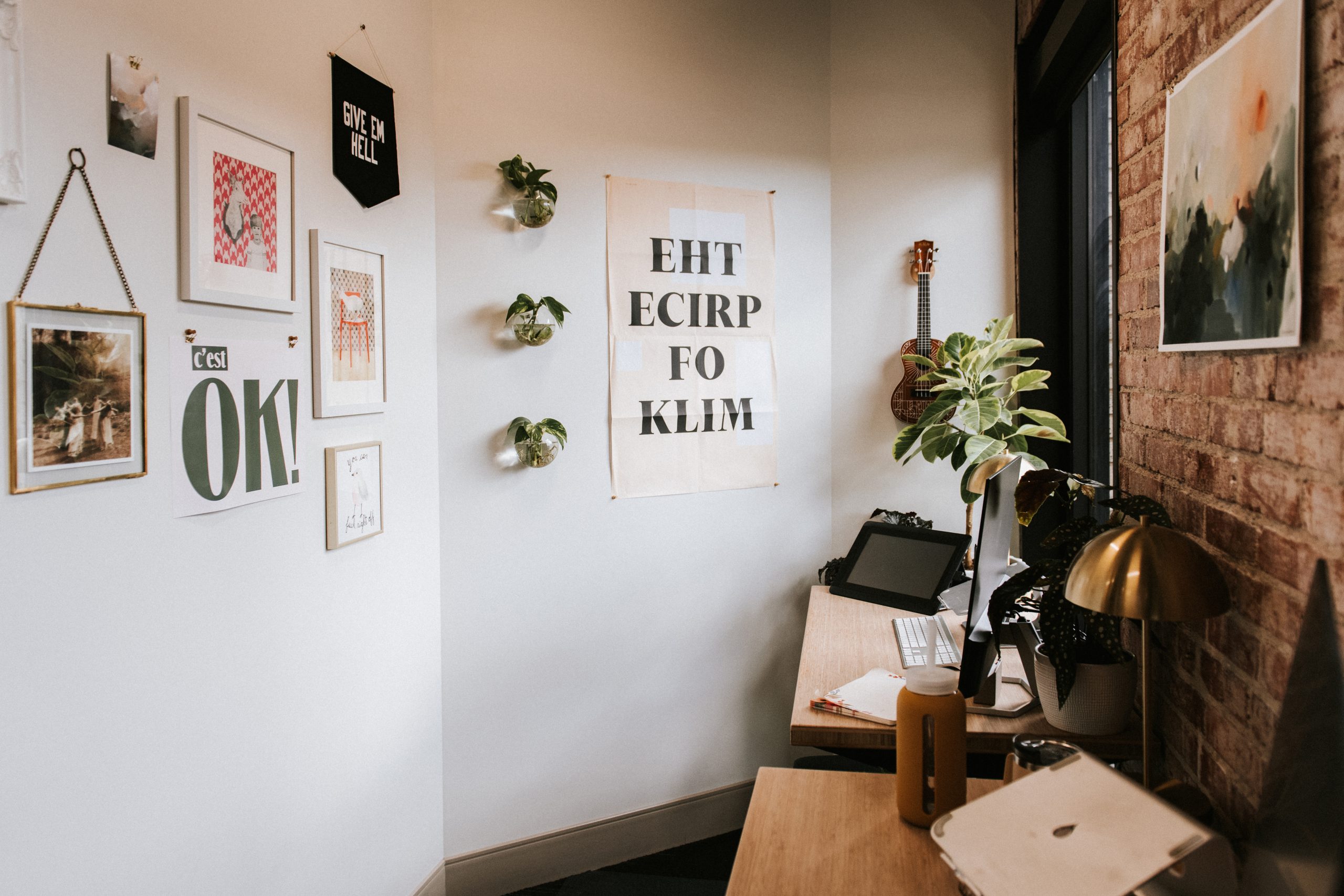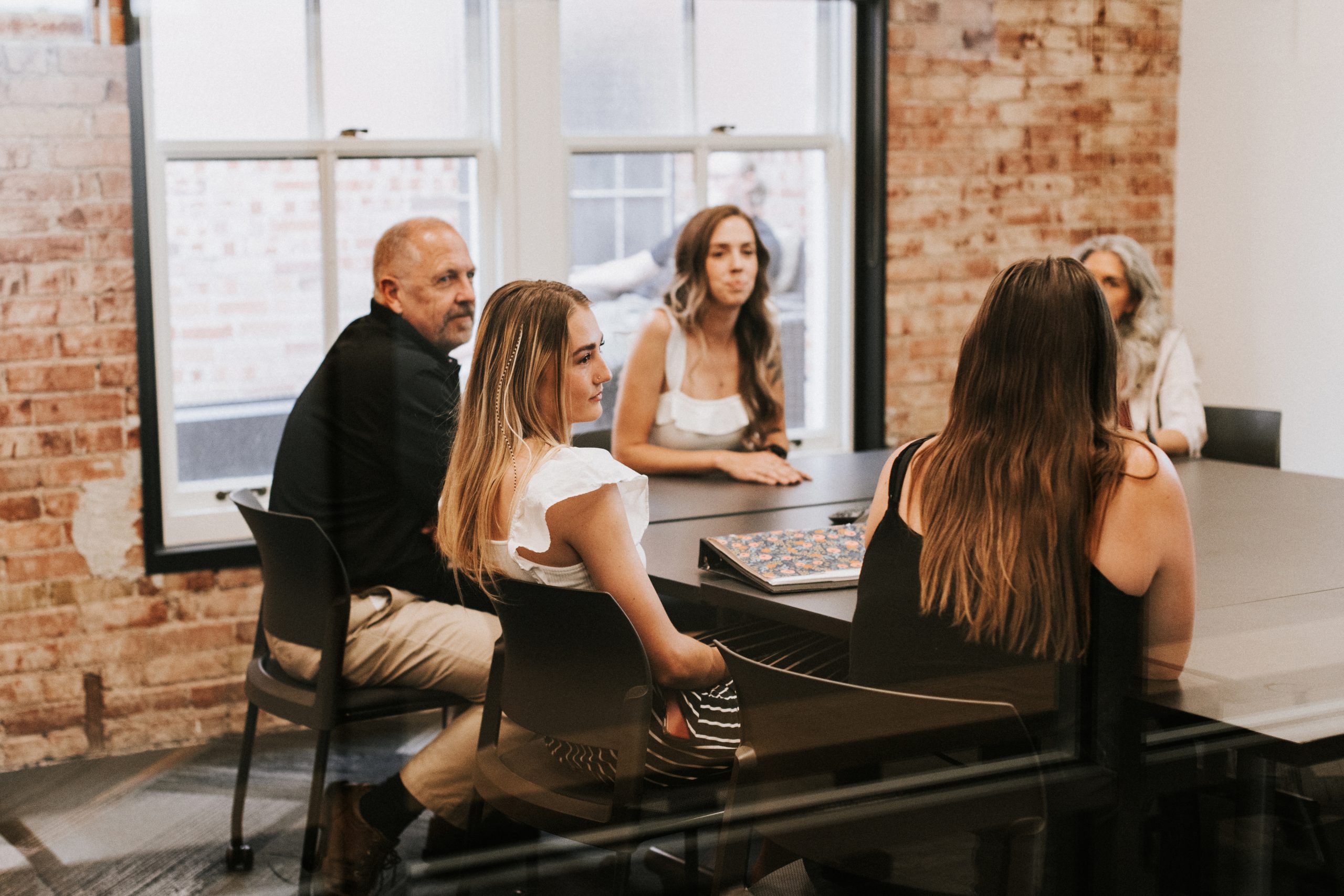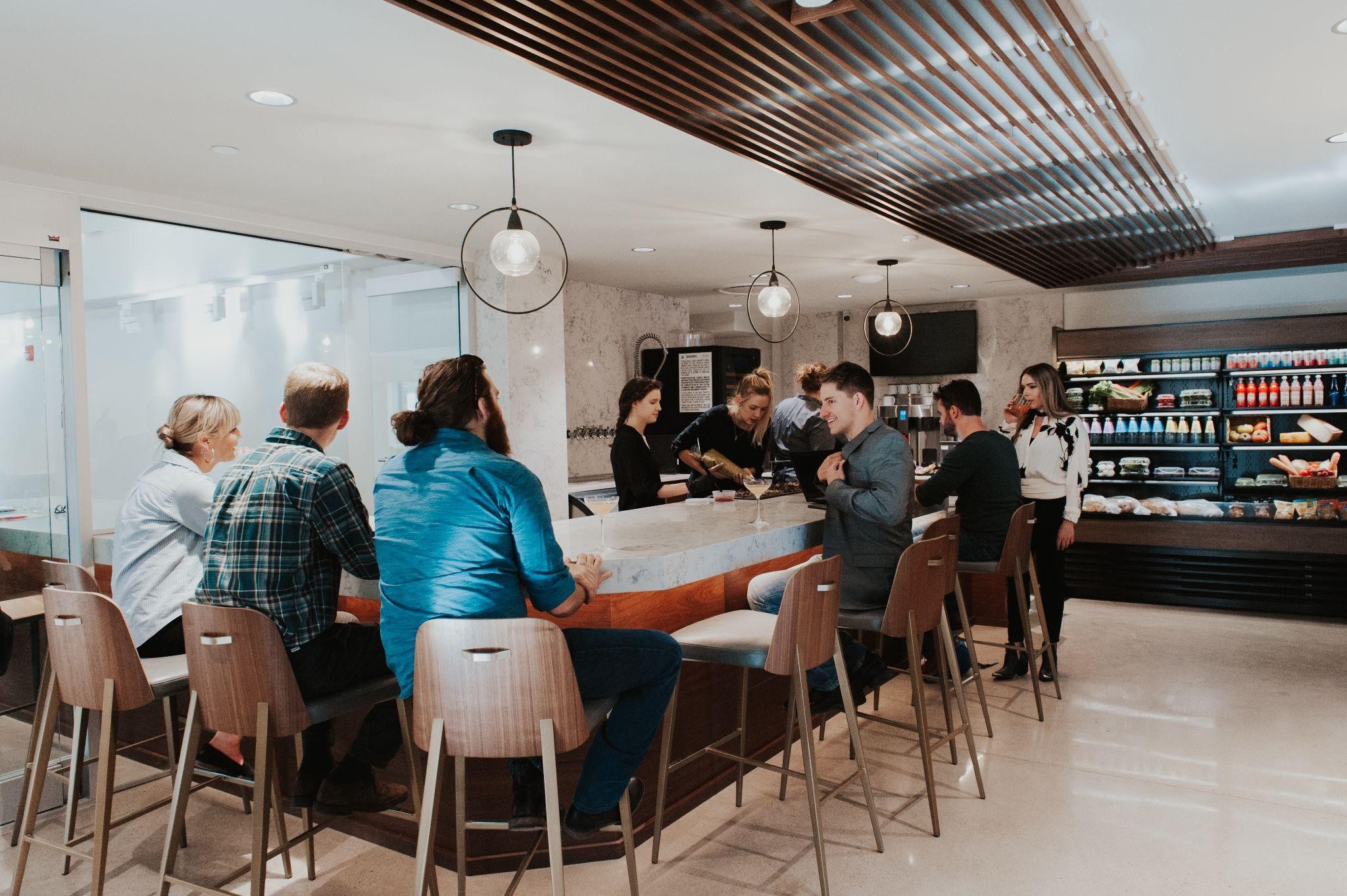 Beer and Wine Bar

Delicious food

One Free Pour of Beer or Wine Every Day for members

Great People

Fast Wifi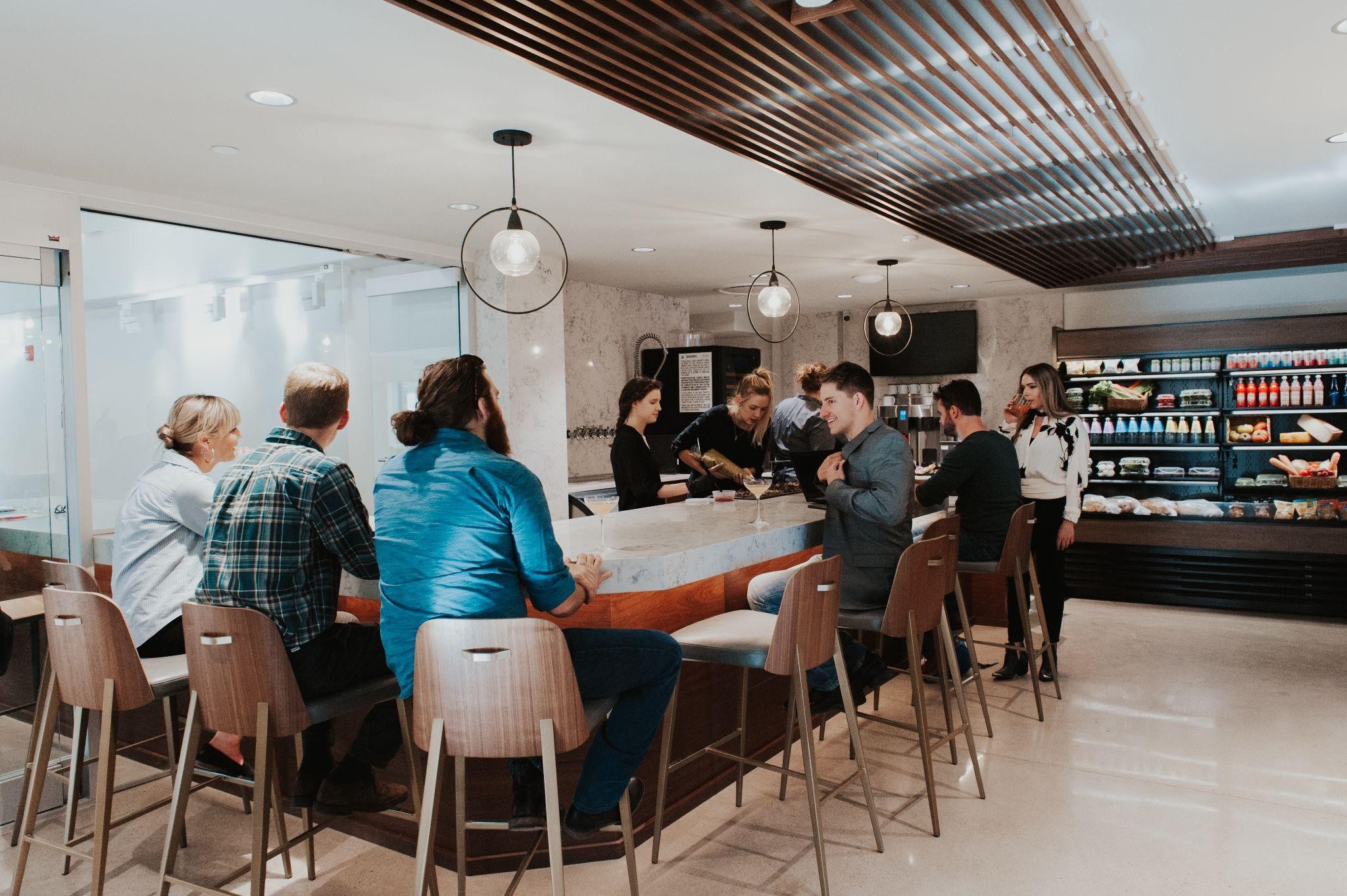 Staged bar café area call outs
Bar
Free beer or wine everyday
Great food
People
Wifi
Why be a part of our community?
Work in the space that inspires you for GROWTH
Change your work life by elevating your workspace. When you become a member of desk chair™ coworking, you're investing in more than just a workspace – you're investing in a lifestyle.