Why be a part of our community?
LEARN ABOUT COWORKING AND OUR COMMUNITY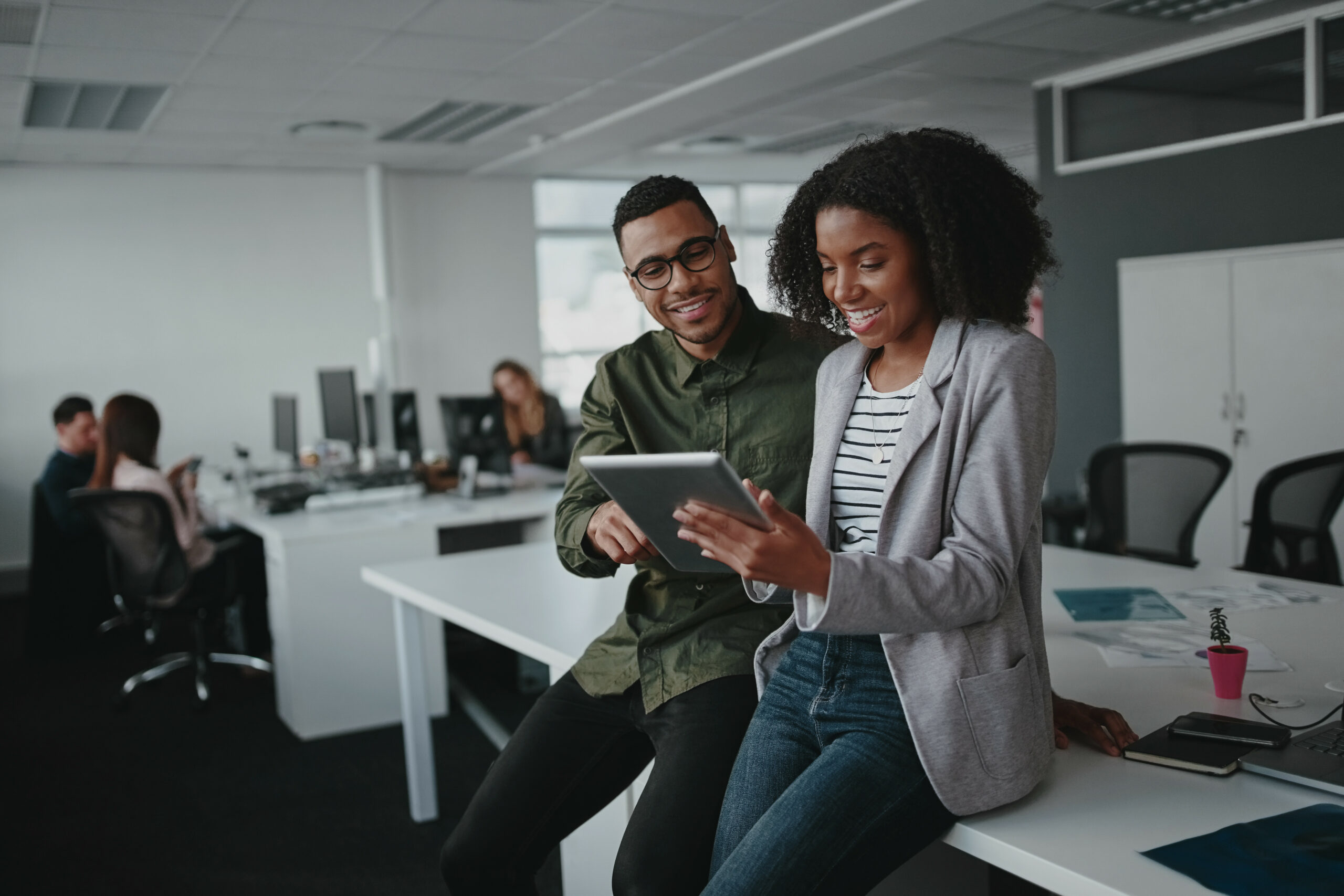 As an entrepreneur, you're continuously searching for ways of developing your business. Networking and forming relationships within your
Read More »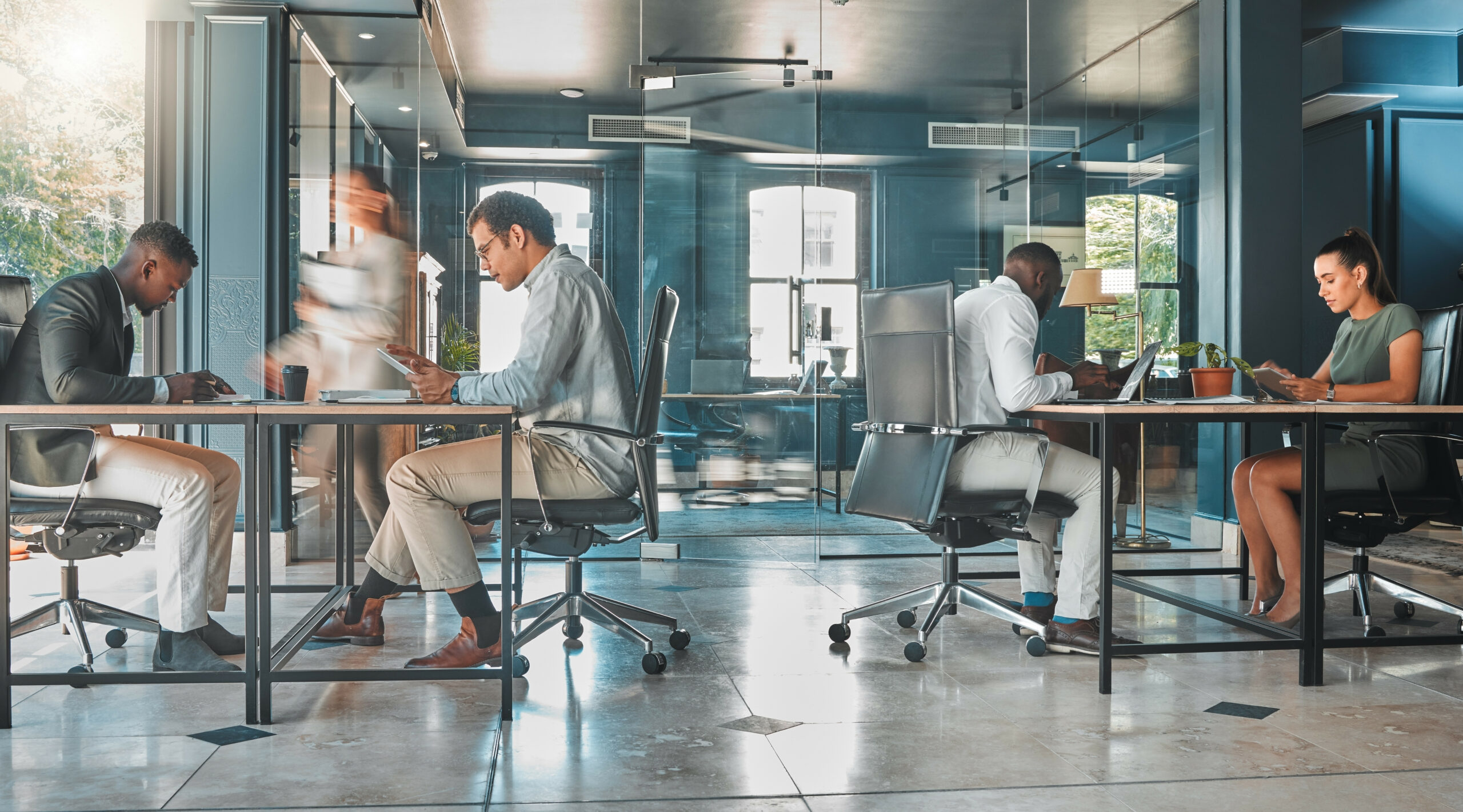 Finding an affordable office space that meets your unique business requirements is frequently challenging for small business owners.
Read More »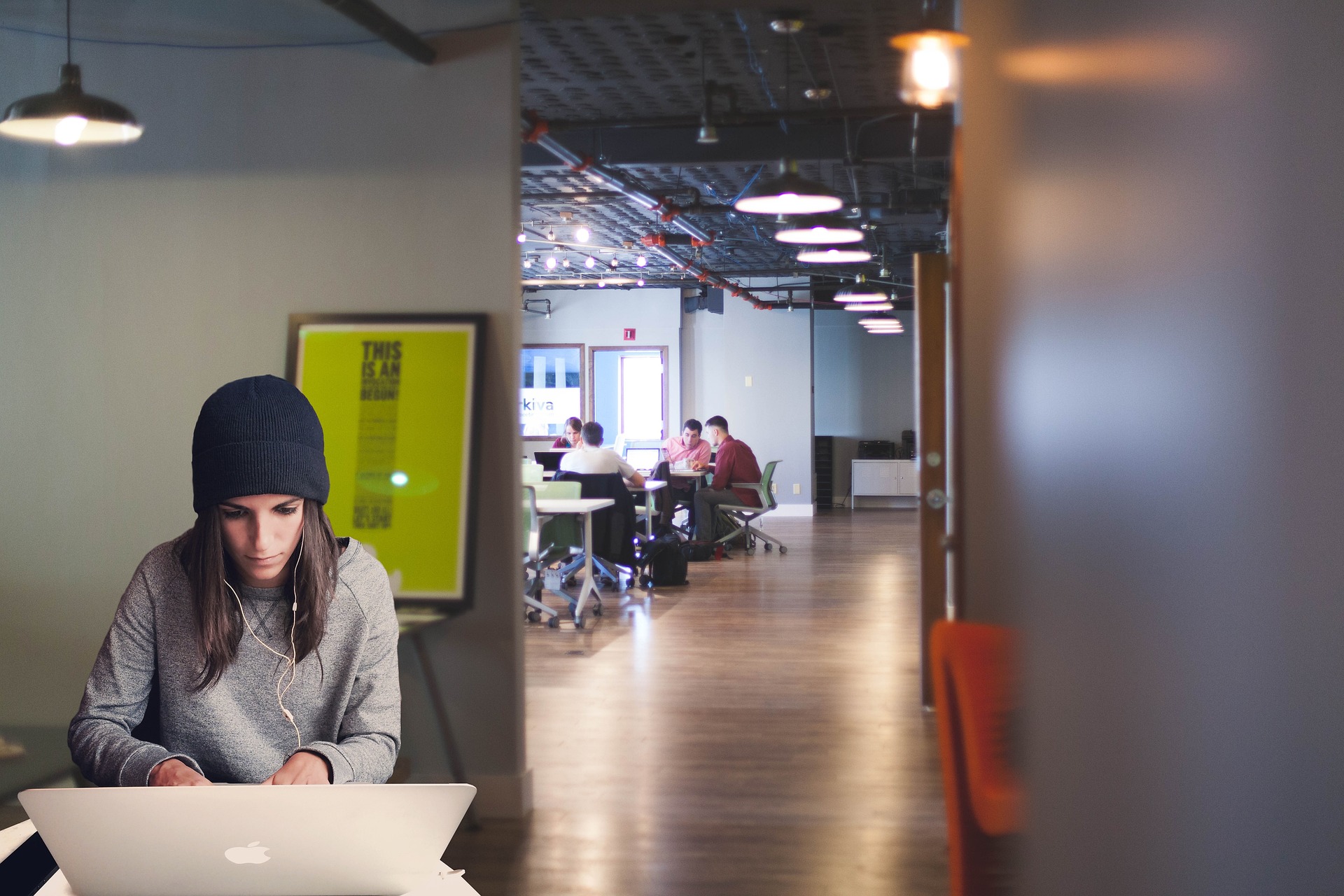 Coworking spaces have helped redefine office environments. If you're looking to book one, here are three tips to
Read More »