Custom Office Space in Loveland CO
We have a space for you, no matter the request.
Office space can be designed for your business with no upfront costs and everything included. Customize your space with design and layout options. Technology support, ergonomic furniture and concierge-level service included.
UV sanitized HVAC system
Ergonomic Chair
Museum quality Artwork
Complimentary Beer/Wine pour
Fiber optic internet
Custom-made bamboo sit stand desks
White noise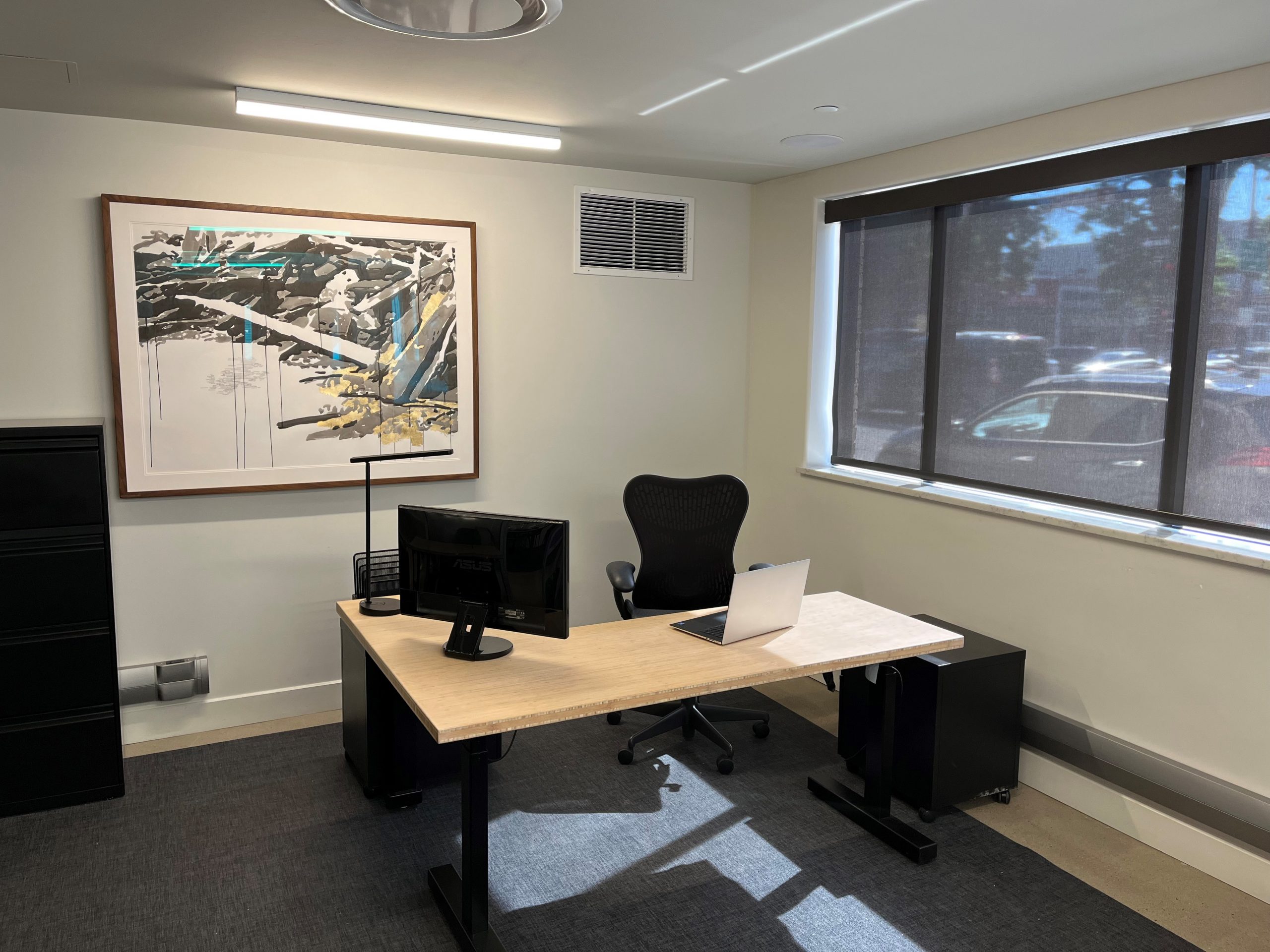 Available Suites 2/14/2022
All desk chair Members enjoy over 5,000 sqft of common space including; kitchenettes, fitness room, conference rooms, and a rooftop patio.